Rising Sun Rolling Plastics went to 138km to offer love! Donate 100 reading desks to Xian Residents School
Views:8424 Author:Site Editor Publish Time: 2019-03-23 Origin:Site
On March 2nd, Wenling Xuri Rotational Plastics Technology Co., Ltd. donated 100 reading desks to Yongan School, Nanfeng Street, Xianju County, under the matchmaking of the Tianmenxing Volunteer Service Team in Songmen Town, Wenling City. The value of the book was more than 100,000. . At 11 o'clock in the morning, the big truck carrying the company's love, after running for 138 kilometers, entered Yong'an School and was welcomed by the teachers and students.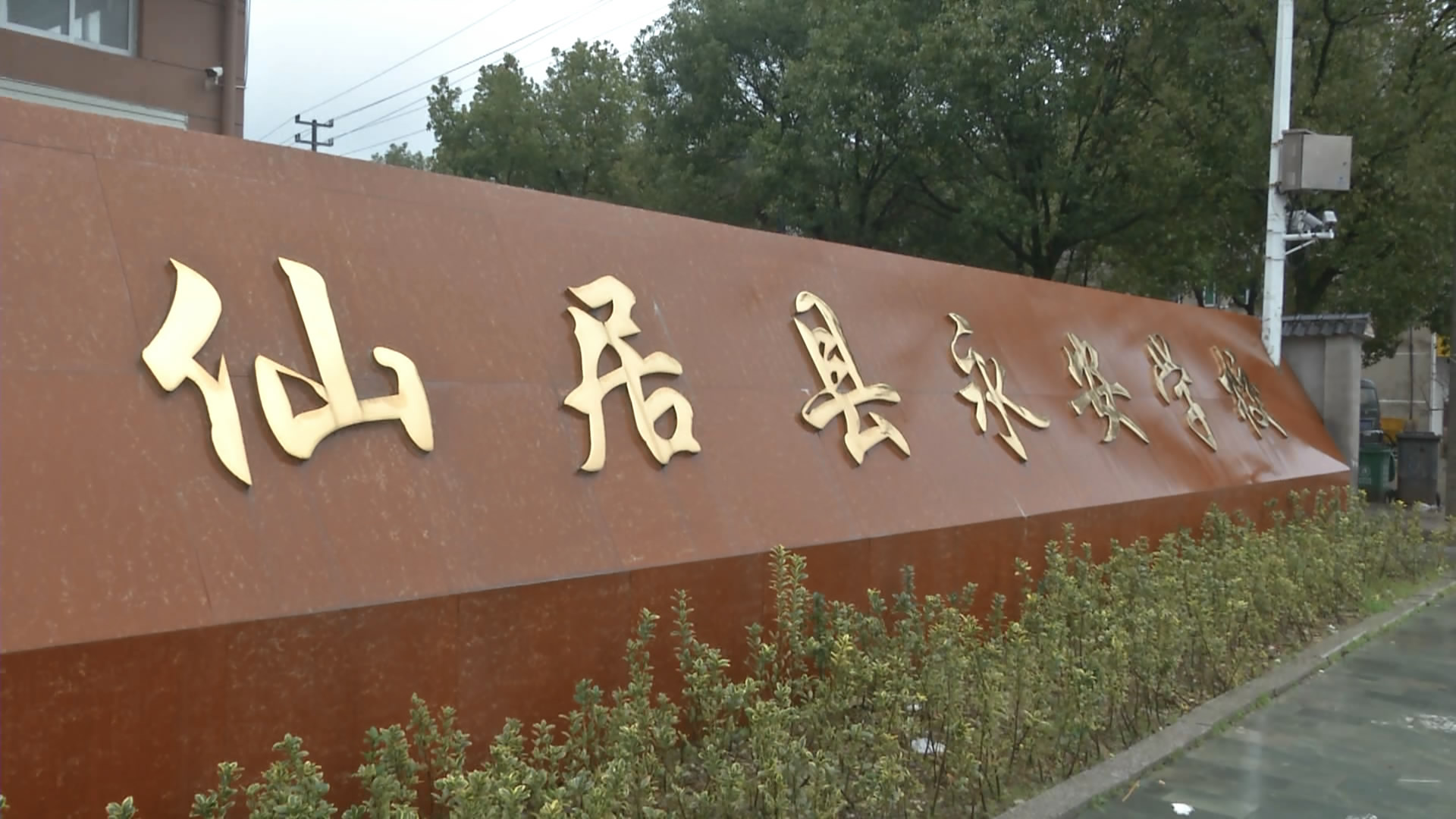 General Manager Zhu Guocai said:"The reason why this batch of goods is the customer is staying in the factory. This kind of goods has a very strong protective effect on children. The protection of children in China is not particularly strong. We are also under the influence of child protection abroad, and feel that the country should be very The products needed, so that it is useful, on the one hand we are not wasting, the second is to improve our awareness of protecting children." General Manager Zhu Guocai knows that education is the foundation of the country, and the cultivation and construction of talents is the country. And an important cornerstone of corporate development. Social responsibility of entrepreneursGeneral Manager Zhu Guocai made a decision on donation.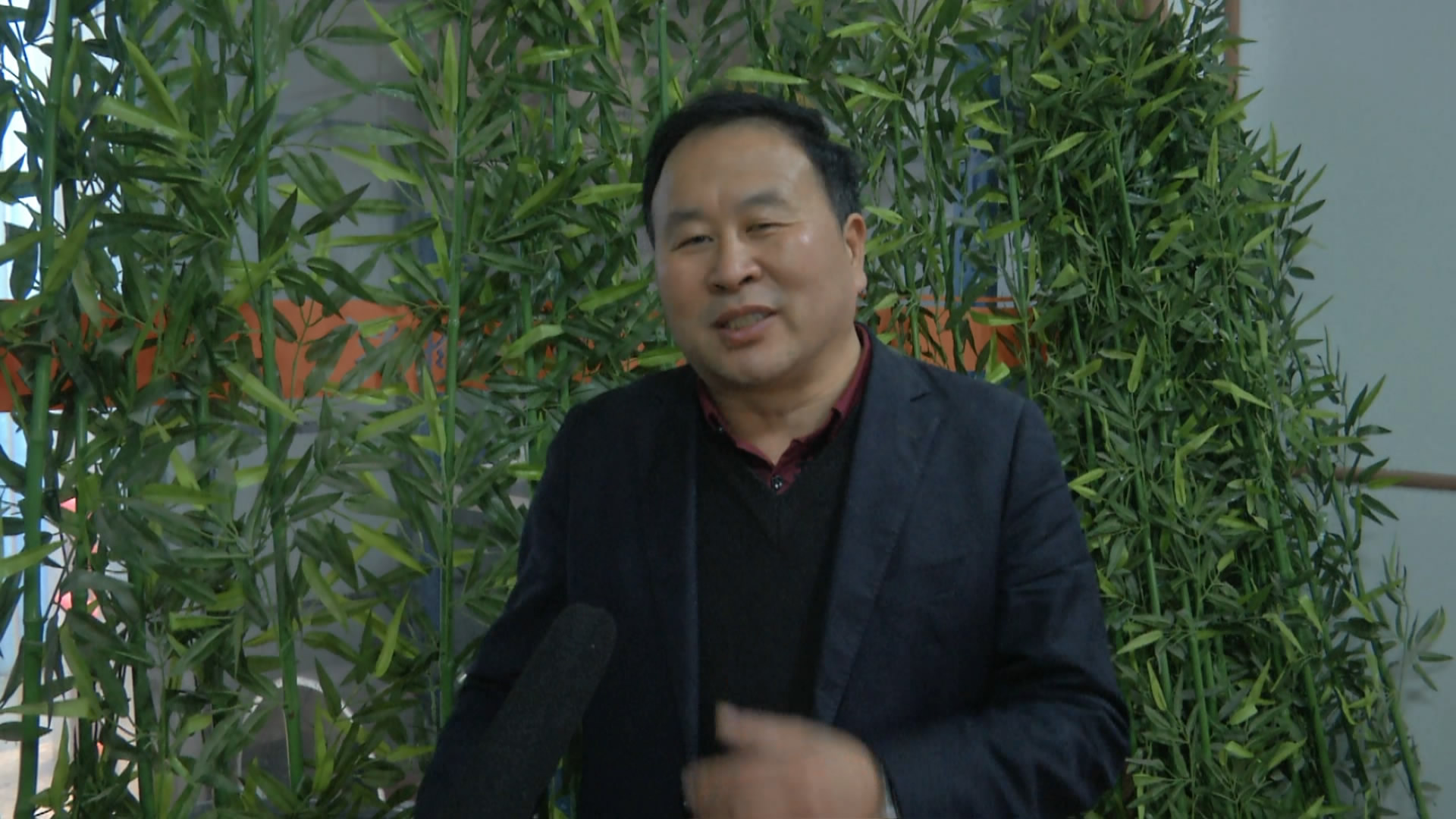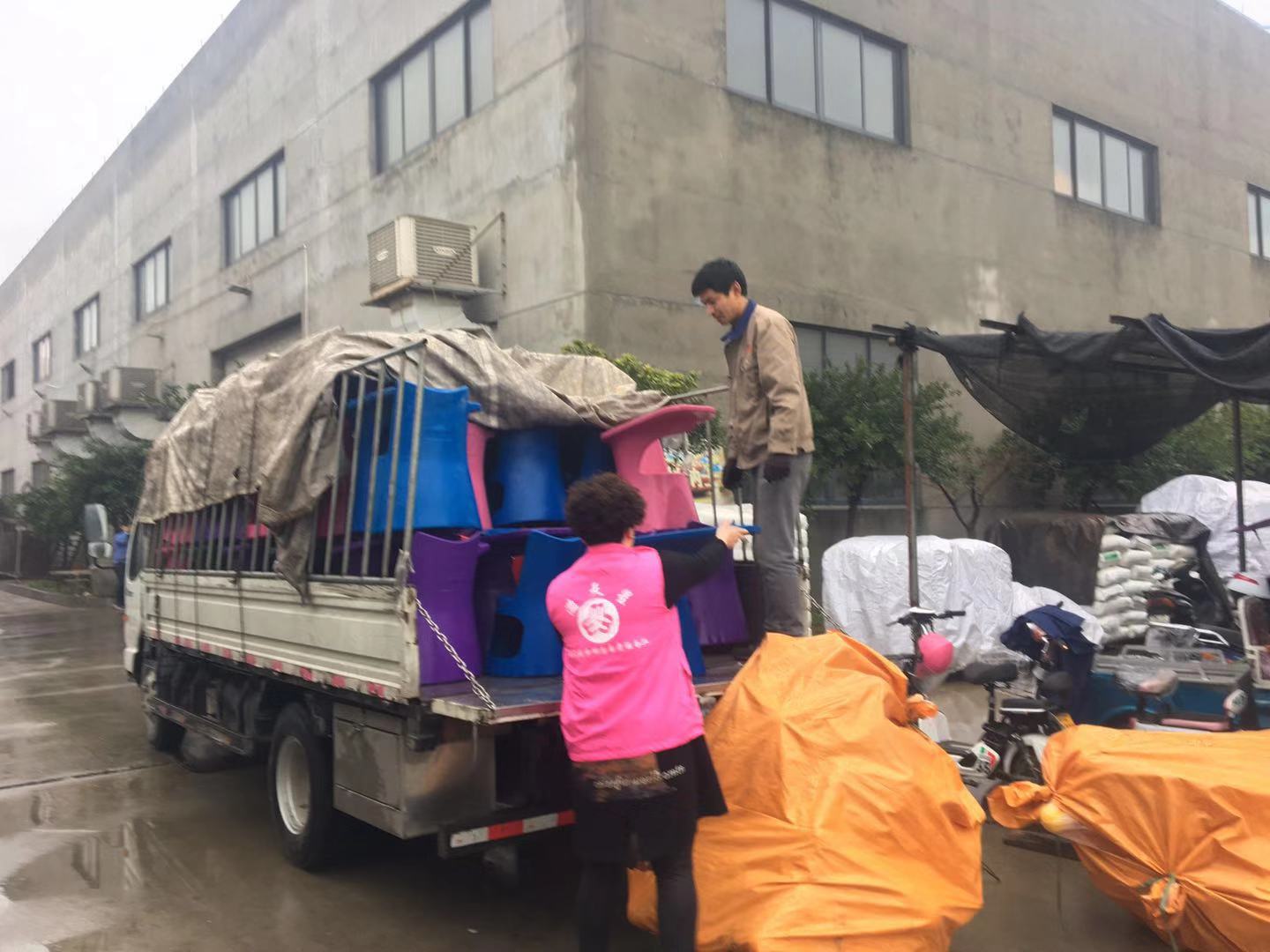 Xu Meihuan, vice president of Xianju School of Xianju County, said that many desks in the school are relatively old, and this batch of reading desks is most suitable for students in grades one and two, not only to improve the students' reading environment, but also to children who are active. Play a role in security protection.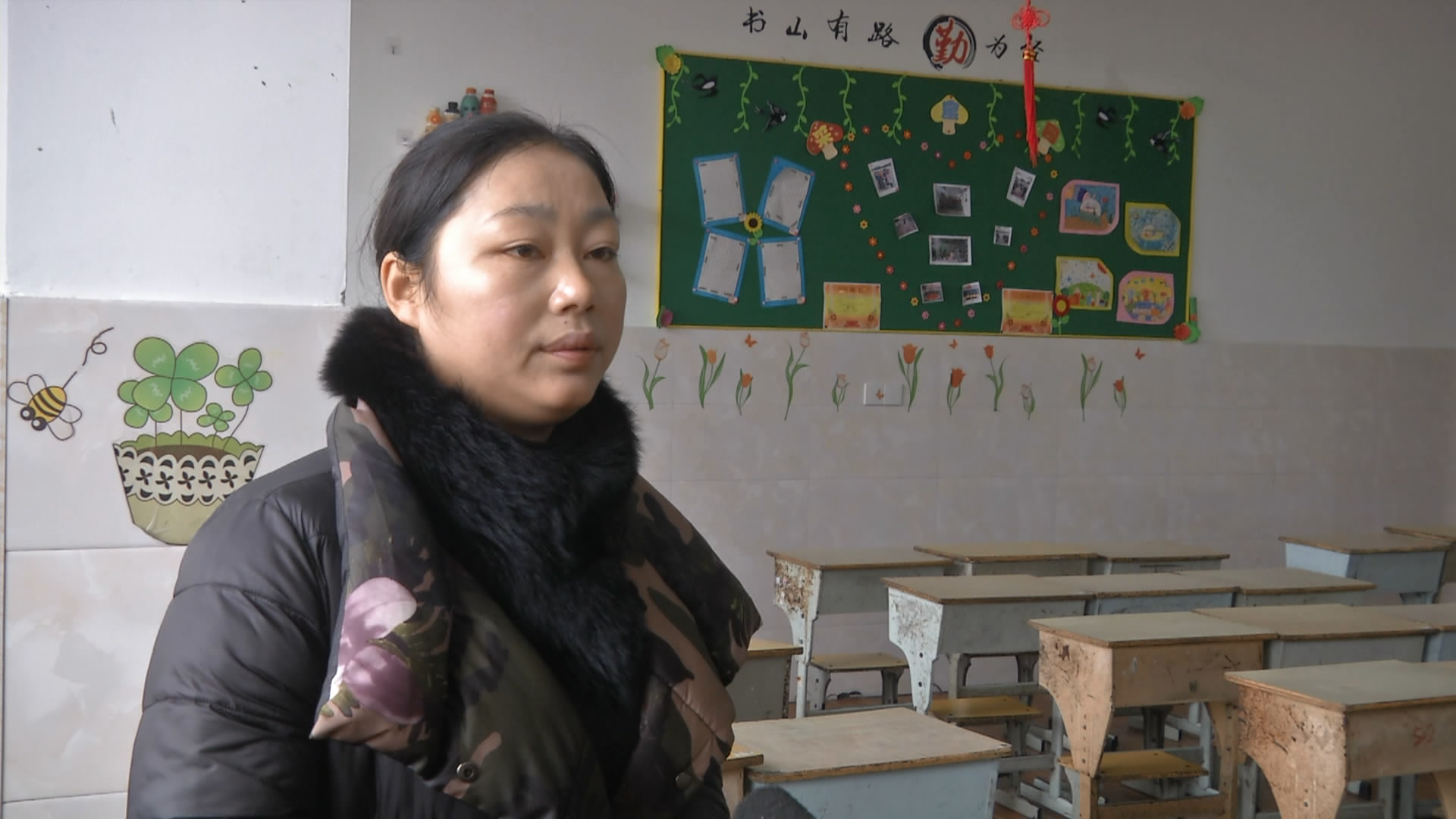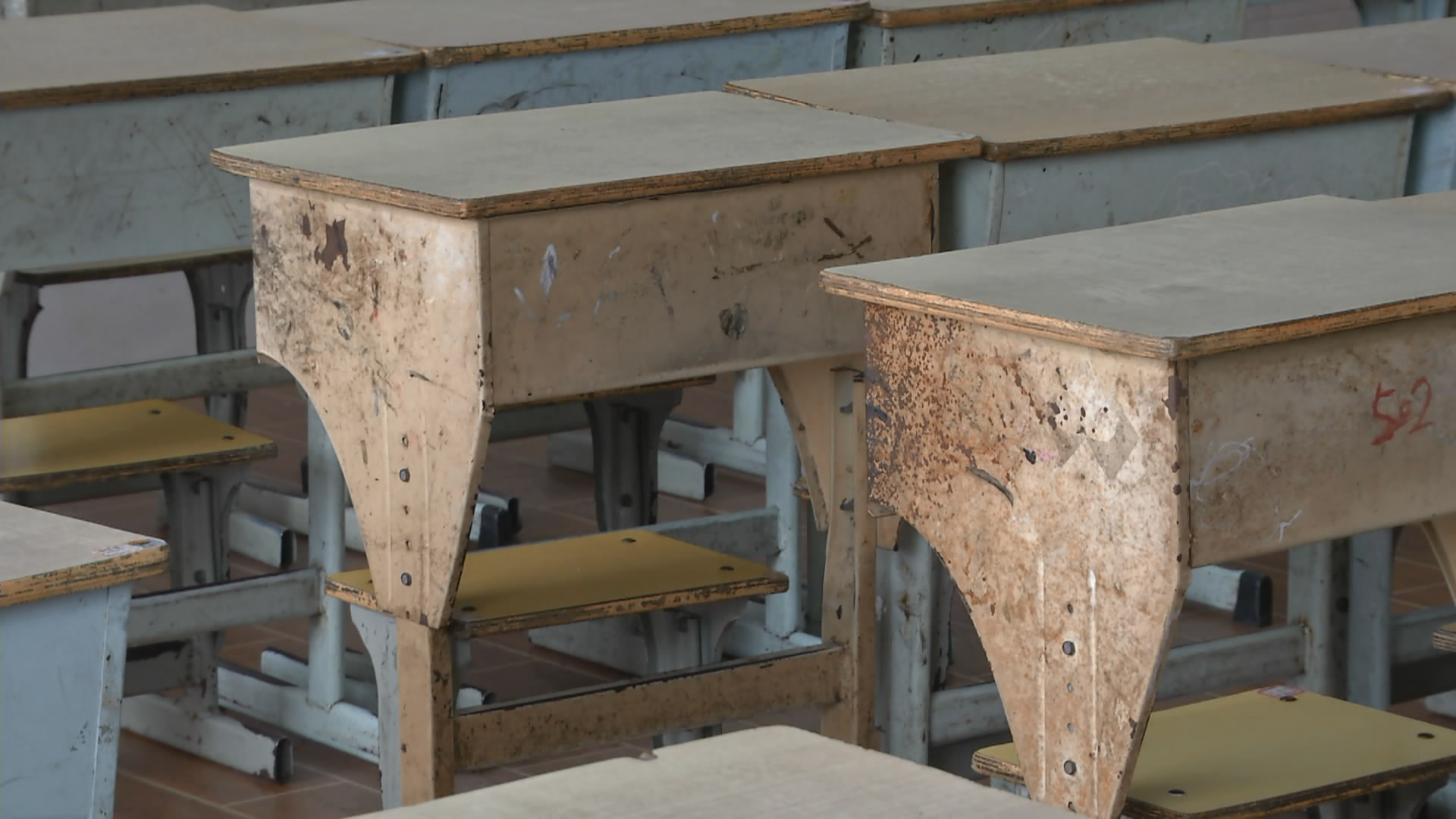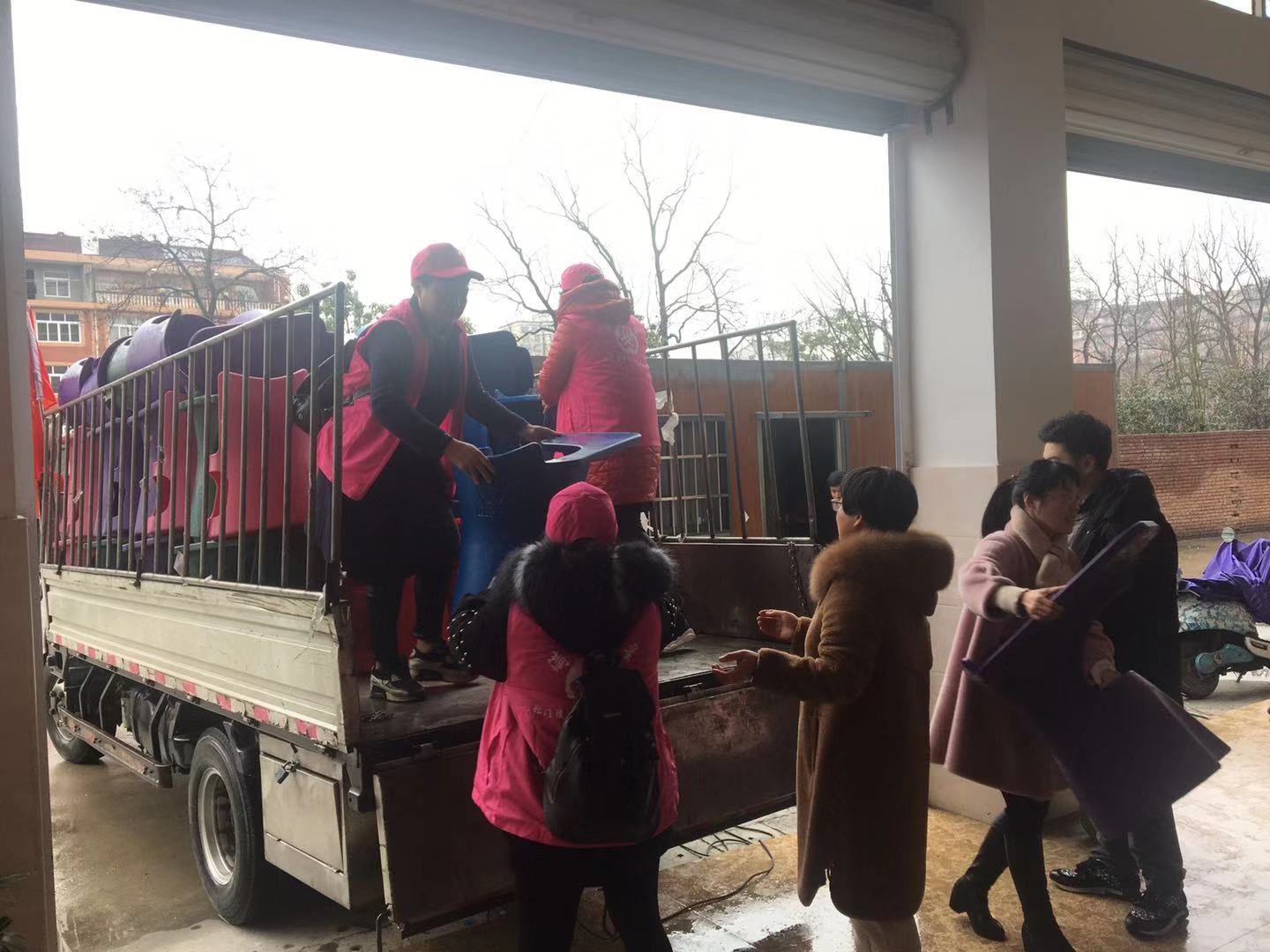 Zhang Peng, Assistant Principal of Xian'an County Yong'an School: "We are very grateful to Wenling Xuri Rotomolding Technology Co., Ltd. for sponsoring our school. We will also make full use of this table and apply it to students in the first and second grades, as well as us. For the development of student associations, once again thank them for their support of our school."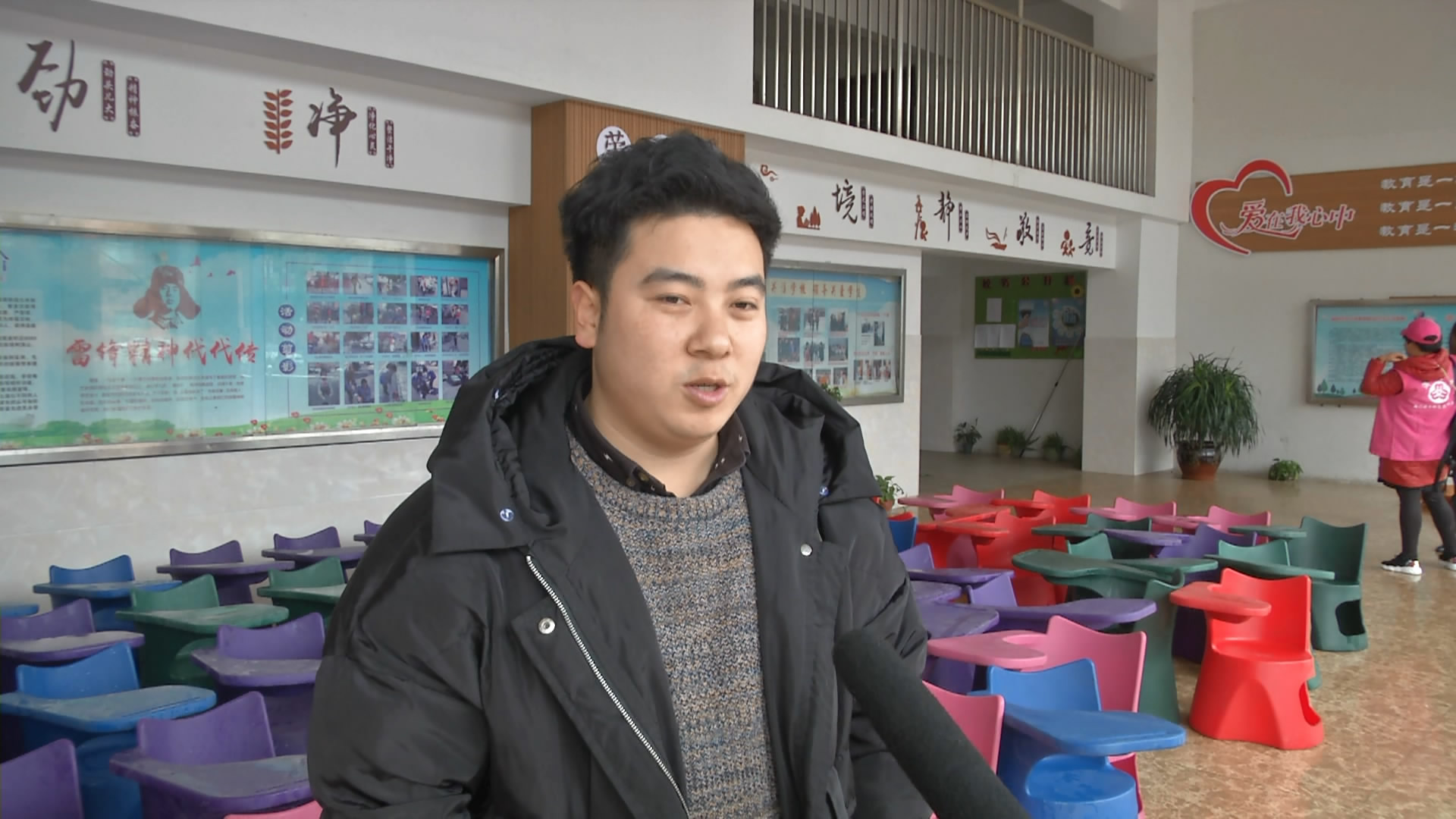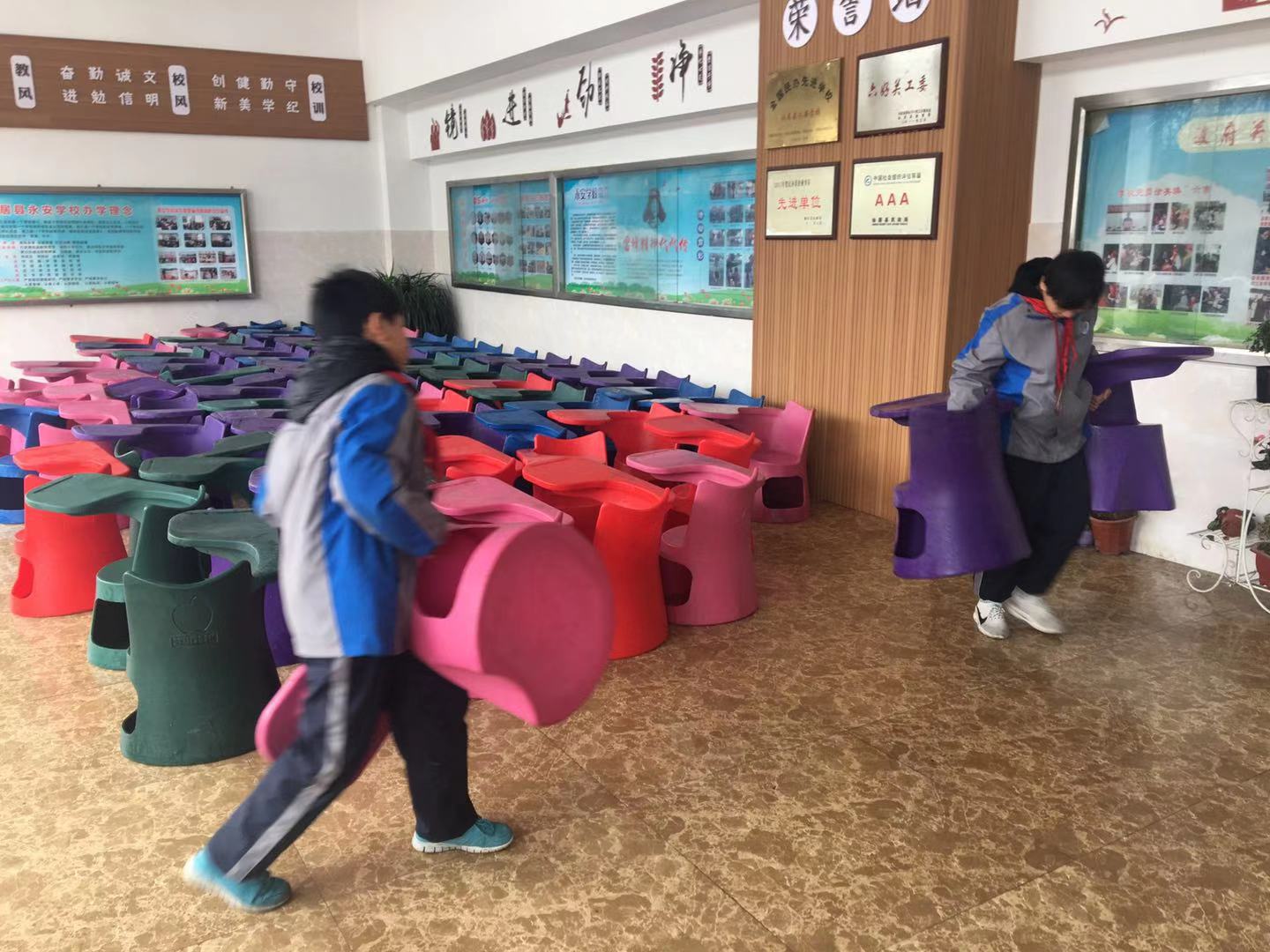 Wenling Xuri Rotational Plastic Technology Co., Ltd. has a strong sense of social responsibility while doing rotomolding equipment and rotomolding molds wholeheartedly. Adhering to a hot grateful heart, Rising Sun will be able to do its utmost to help the public good, return the society, and convey a kind of "grateful" humanistic care.
News link: http://n.cztv.com/news/13119941.html